Scott + Louise

The rainiest morning of July 2018. A scottish fairytale plays in the house and backyard of her grandmothers house on the Isle of Bute. Once they said YES, the sun came through and it was the perfect start of their happily ever after.

If you still wonder how a belgian photographer ends up in working in Scotland? Make good friends while studying abroad, kids!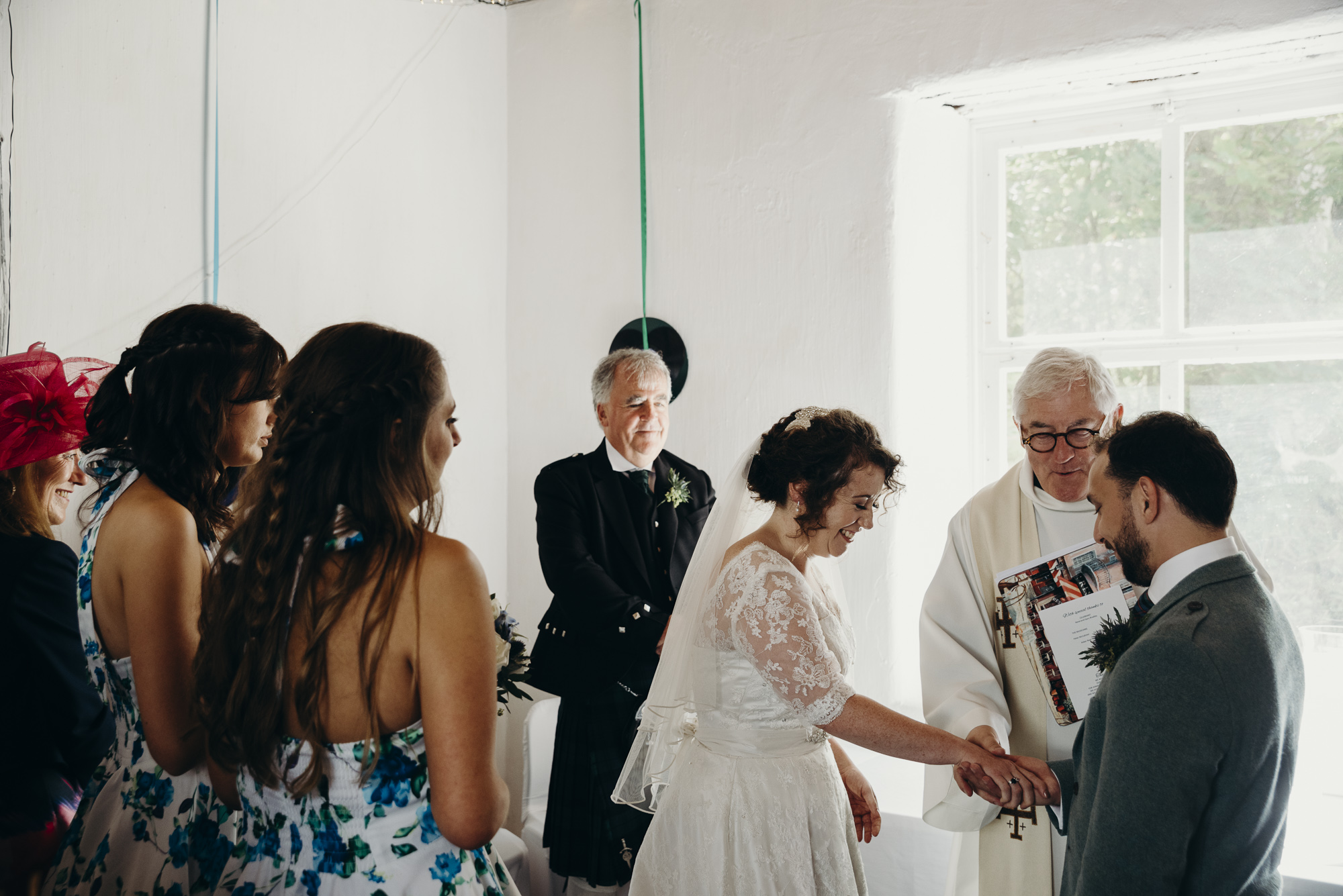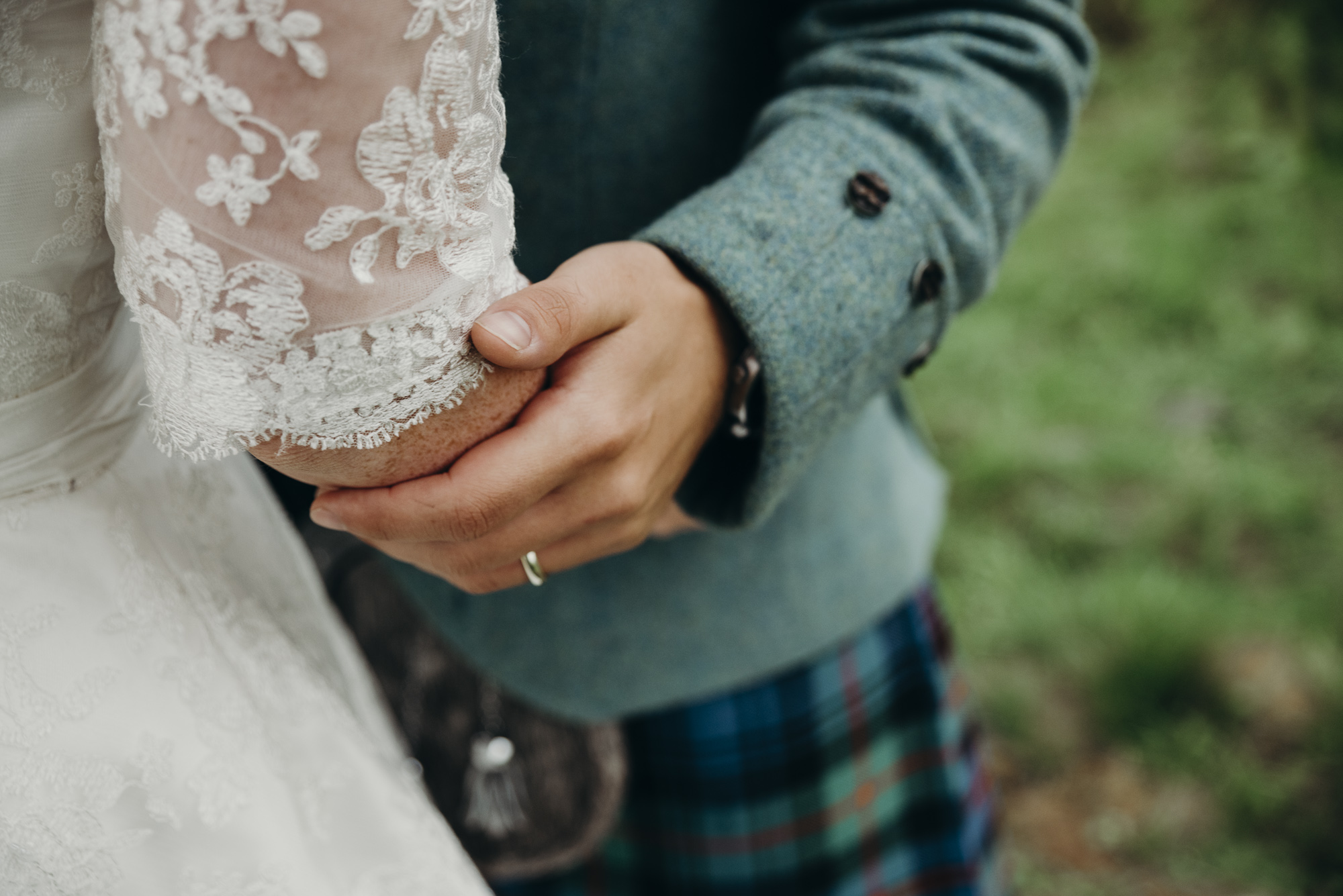 Vendors: private location on the Isle of Bute, catering by Kingarth Hotel, live performance of the Bell Rock Ceilidh Band.