Hi!
I'm so glad you're here!
Feeling the feels, looking at my work? That's a great start.
My name is Alexandra. I grew up in Hasselt, studied art history in Leuven and photography in Ghent. I ended up living in Brussels.
Fascinated by genealogy and tradition, I named the brand of my wedding and family photography after my great grand father Felix Boniface Claes (1898-1956).
I create a narrative of your day combining my experience in documentary, portrait and landscape photography. But most of all, I follow my gut.
I hope you find inspiration and joy through my images. There is a lot of exciment and love behind what I do.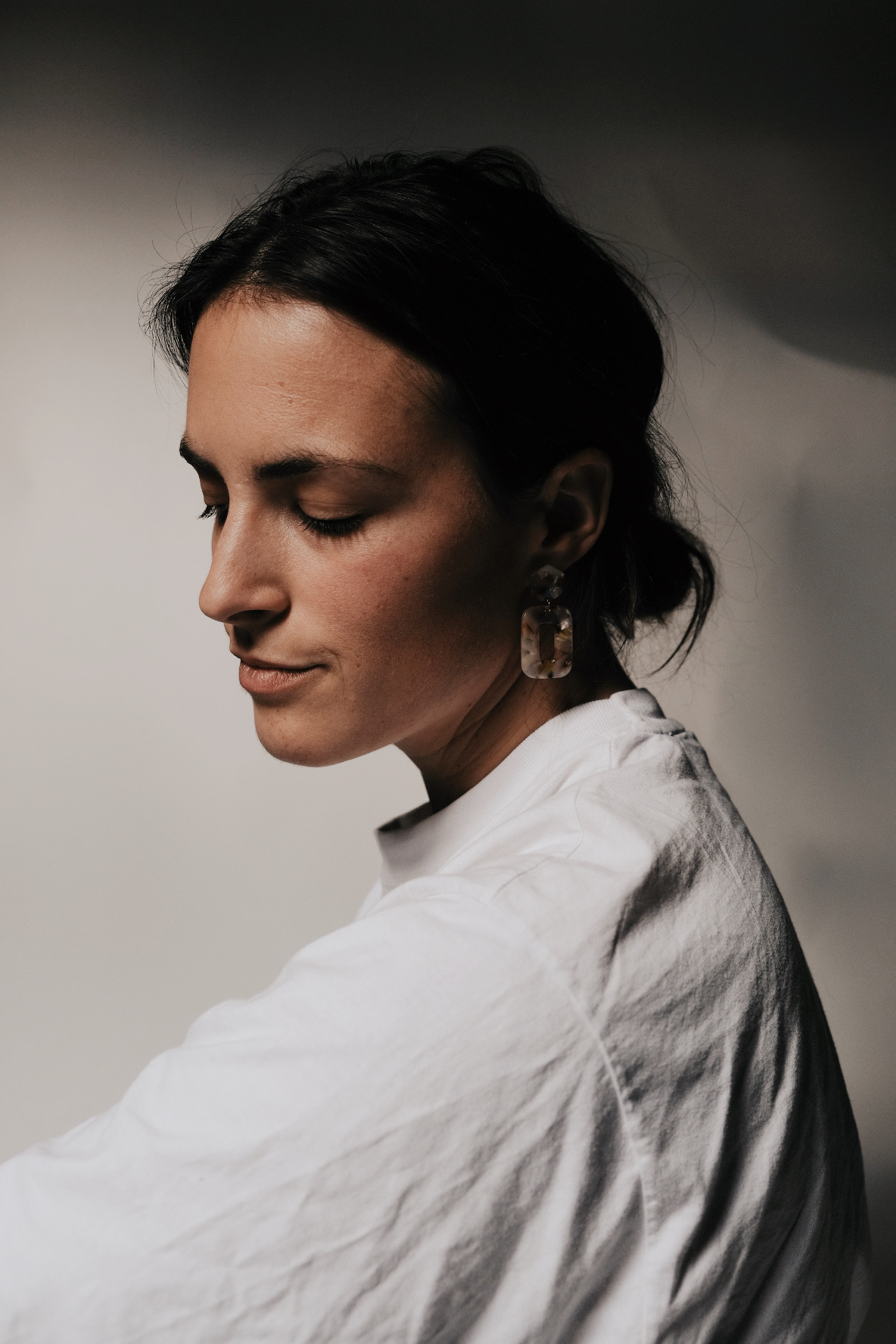 RATES

WEDDING PHOTOGRAPHY
I watch the day unfold and capture moments that could easily go unnoticed. Whether you plan an intimate ceremony or a theatrical dance, my work will result in a delicate series of all the important and intuitive moments you want to treasure.
If you think we could make a great match, shoot me a message
over here.
I'd love to exchange ideas in real life over a coffee or beer.
From €2820 for 6 hours.
Request full pricing list
FAMILY SESSIONS
Hiring a professional photographer is not something you do every other day. Maybe you thought of doing so because a special occasion is just around the corner. But don't forget we really can create magic in a messy home. Those images will make you love your daily life even better.
Celebrate a your daily life, a pregnancy, an engagement, a newborn just you, your family or take me along any adventure!
From €750
Get in touch
GIFT VOUCHER
A picture is worth a thousand words. Has your friend always been thinking of hiring a photographer, but never really took the leap? Does your mother really deserve to finally get in the spotlight?
We have your back. Give a voucher A la carte or book a specific shoot, everything is possible.
From €75
More info
---
Questions?
Who is your client?
My clients love and trust my eye and style to create powerful imagery. They know what they are looking for in a photographer and appreciate my natural approach towards portraiture.


How much do you charge?

Scroll up to find my starting rates. After five years of documenting weddings all over Europe, I have learned how to put together a pricing collection. Do you have something special in mind? Ask away, I try to fit every need.

I'm getting maried abroad. Will you travel for work?

I thought you would never ask.
Destination wedding here we come!
What is the best way to get in touch?
Fill in the
contact form
- this way I receive all your information in my administrative system, very convenient.
Do you offer mentor sessions?
Yes! I love sharing what I know.
Come say hi!
Can we order prints?

Yes, please do. As a photographer, I hate to see my work sit silently on hard drives. Each delivered gallery has their own print shop where you can order beautiful prints and other photo products.


Do you make albums?

Check, double check. If you ask me, I don't know any better end result for my work than a beautifully hand crafted album. I would love to help and create this together with you.
Is being a photographer your full time job?

It is! And I love every aspect of it. The flexibility, the creativity, the full responsibility, the entrepreneurship, the encounters, the reward afterwards.
Do you shoot other subjects besides weddings?
Yes! Find my second portfolio with personal and commisioned work
over here.
---
Friends
Elise Buntinx
for colorful illustrations, graphic design and beautiful printwork.
Atelier Stek
for original floral installations & styling.
Astrid Vanlessen
freelance make-up artist for a natural, radiant look.
Crème de la Crème homecooking
, in case you are still looking for the best caterer around.
Ines Borgonjon
the sweetest high-end make-up artist I've met.