Album design

Hi there! I'm ready to design your album. Our wedding albums are made with the love for the best Fine-Art prints. We aim for perfection and pay attention to every little detail.
Lay-flat
The albums we make are bound as a Lay-flat album. This means that the album can be viewed flat, and photos can be printed through the middle crease. I can design your albums with edge to edge photos, and photos that you can place right through the middle fold.
Premium paper
Fine-Art paper is a natural paper that is equally modern and timeless. It is a mat paper that does not reflect any light sources, and therefore is naturally pleasant to look at. Our Fine-Art paper of choice is soft and smooth, and 100% white. Your photos will not be effected by the color of the paper, to represent the photographs as close as possible to how they where intended.
The smooth white paper perfectly produces lots of detail and sharpness of the photos. The pages of our Fine-Art albums are rather stiff, and fold flat all the way as all of our albums are bound as lay-flat albums. The paper is ideal for album designs with white spaces, low saturation and low contrast images. Perfect for a film-like look.
Covers
We print our albums on beautiful Fine-Art paper but our covers are what makes the albums really look and feel luxurious. Each cover is made by hand, and gets great attention to each detail. We stand for high quality photo albums. The linen albumcover is available in all sorts of colors and textures and it offers a wide range of possibilities for personalization.
The album has a hard cover and is wrapped in high quality linen fabric. This album is perfect for the smallest book sizes. But can also be very classy on a big photo book with beautiful color foil.
Time to pick your favorites.
---
step 1
Cover material

Natural Linen


One of our most popular choices; Natural linen. The Natural linen collection looks beautifully timeless. Because of the natural colors and texture it is a very good option for a photo album cover. It has a slightly wider texture than the other linen materials. And Natural linen has a more uneven texture, which give your album an elegant and timeless look.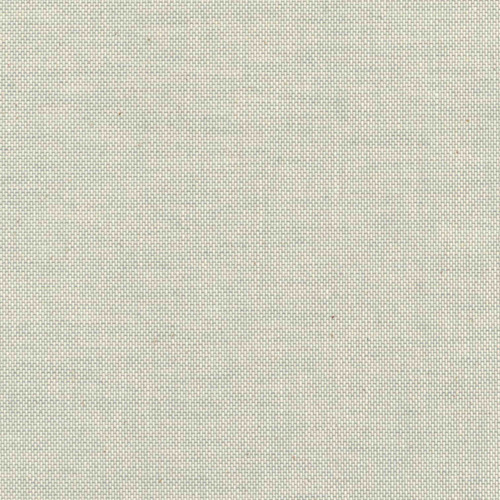 Coated Linen

Beautiful linen with a classic looking pattern and protective coating. A perfect choice to use as album cover material, since it is well protected agains stains and grease. It is moist and dirt repellant. Our coated linen has a fine texture to it. The linen is evenly died, but does not look plain. The Coated linen feel smooth and looks elegant on the cover of a luxury photo album.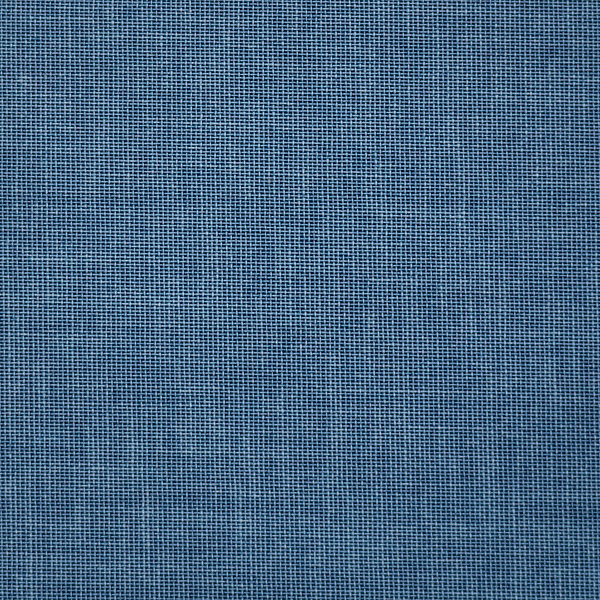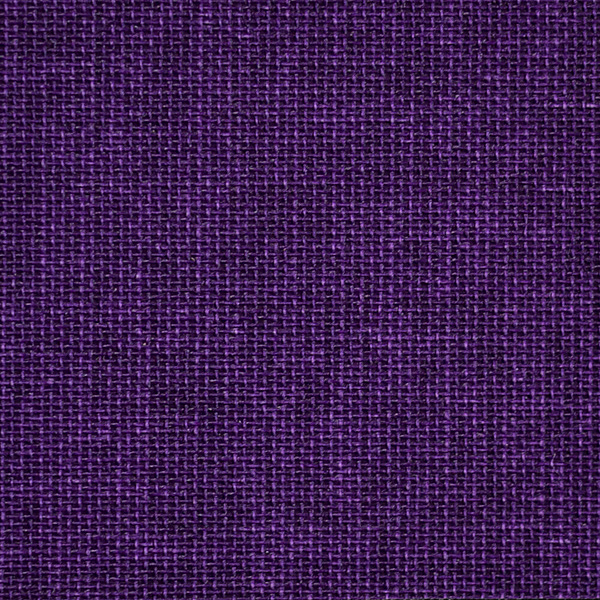 Effen Linen


This collection of linen has a finer texture, and a more even color. A plain linen available is softer color tints. Effen linen feels like you would expect from a soft linen fabric. It is a popular option due to the softer colors.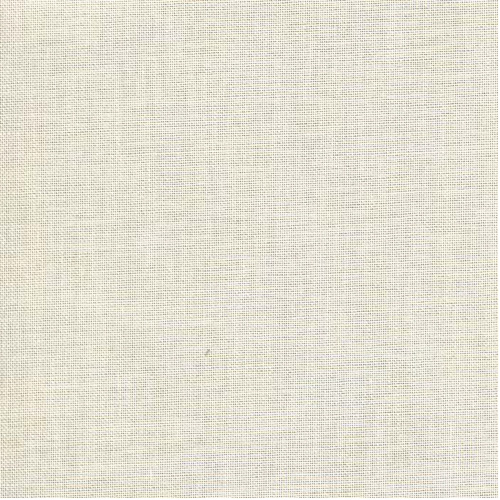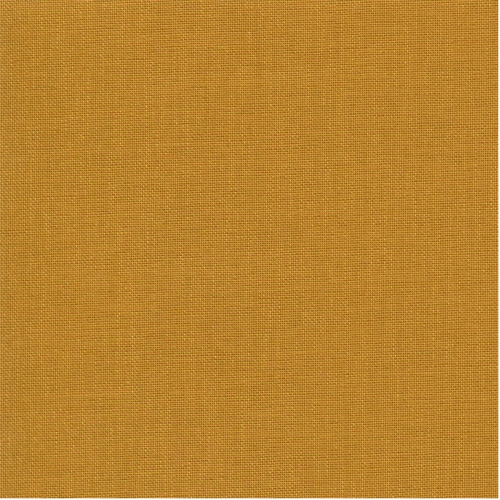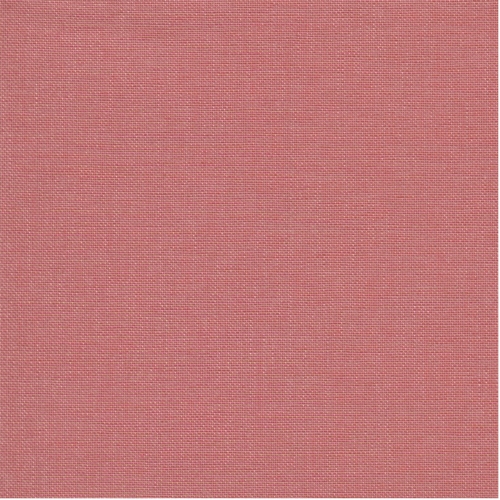 Velvet

Our latest addition to our collection is a high quality suede fabric with a beautiful look and feel. The soft texture of the Velvet fabric has the feel of suede and make that you can't stop touching your photo album.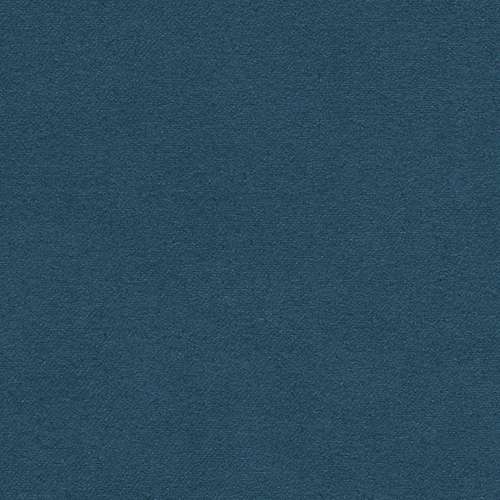 step 2

Embossing

Letter embossing with foil
Letter embossing met foil is een mooie manier om je embossing beter leesbaar te maken. De letters worden met de hand ingelegd, en vervolgens verwarmd met een laagje foil in het album geperst. Op deze manier kunnen namen en teksten worden geplaats op een fotoalbum. Foil embossing is altijd iets minder diep dan blind embossing, omdat de foil niet mag gaan 'vloeien'.
Niet iedere foil is goed leesbaar per embossing. Contacteer me even voor specifieke vragen.
Foil kleuren:
Goud, Mat zilver, Glans zilver, Antraciet, Donker Bruin, Licht bruin, Grijs, Koper, Brons mat, Pearl
Foil overprint
Met deze techniek drukken we foil op het linnen van de cover. Deze techniek geeft een sterk contrast, en goede leesbaarheid. De foil ligt op het linnen. We hebben diverse kleuren foil beschikbaar. Voor een Foil Overprint hebben we een vector file nodig. We hebben diverse standaard lettertypes beschikbaar waar je uit kunt kiezen.
Foil kleuren:
Zwart, wit, goud en zilver foil.
Beschikbaar in heel veel lettertypes.
step 3
Get back to me
Send me an e-mail with the cover + embossing material of your choice. Attach a vector file with logo or names or let me design it for you.
Once your lay-out design is ready, I will get back to you and you can make adjustments if necessary.
alexandra@felixboniface.be